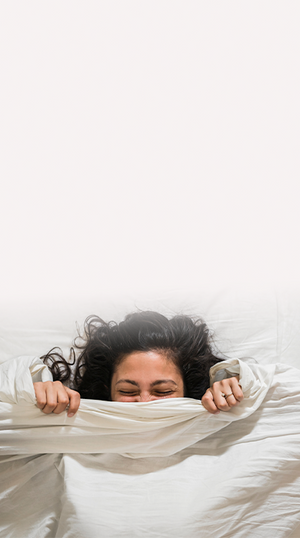 Sleep better, wake up refreshed, and perform at your best.
Explore the NextEvo Naturals range of Hemp Deep Sleep Supplements and unlock the potential for a rejuvenating night's sleep. Our Hemp sleep supplements are all-natural, GMO-free, and backed by science to provide you with healthy solutions and allow you to push your limits off the back of a great night's rest.
 It's recommended that adults get seven or more hours of sleep per night, but many people experience occasional sleeplessness. Hemp sleep supplements that combine Hemp with melatonin or other supplements are becoming an increasingly popular option for people experiencing occasional sleeplessness.
 As well as our sleep supplements, we're dedicated to creating natural, fast-acting Hemp products that allow you to reach your potential and experience next-level wellness. All of our Hemp supplements incorporate Smartsorb™ technology allowing the absorption of Hemp.
Read more +
Health Benefits of Hemp
Deep restful sleep is a cornerstone of health and wellbeing. Hemp can help relax the mind and, along with other compounds like melatonin, aid in promoting restorative sleep. Your body has many complex physiological mechanisms to balance, and the ones underpinning sleep are often involved with various other processes - Hemp can help with all of the following:
Mood
Healthy Sleep
Digestion
Stress
Energy & Focus
If you want to take Hemp to help with your sleep, it's best to take it an hour before your bedtime.
When taken approximately an hour before bed, Hemp can help to  promote a good night's sleep.
You can take anywhere between ten to fifty milligrams of Hemp to help you fall asleep. A good rule of thumb is to start with ten and then work your way up until you find what's right for you.